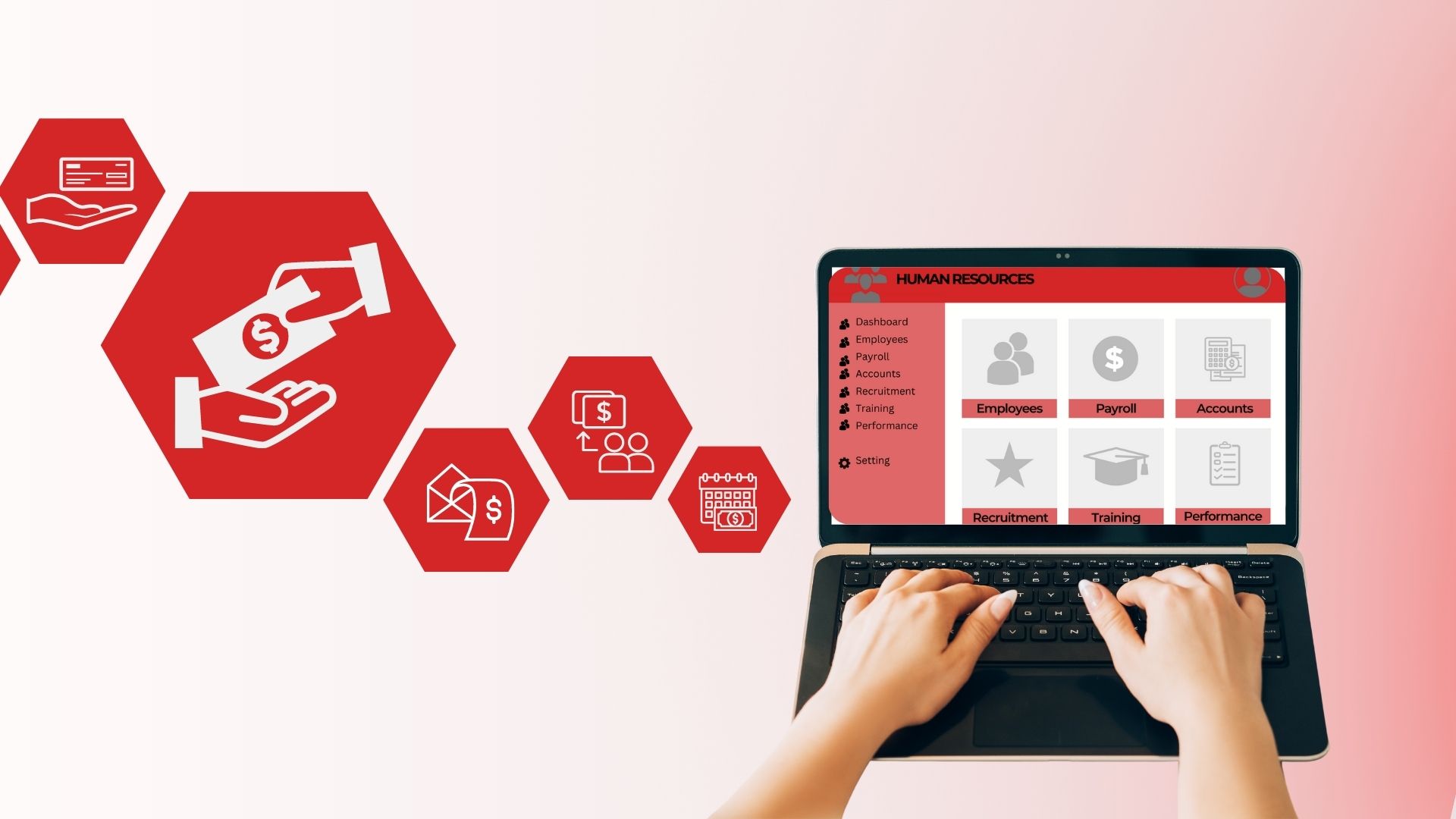 A company's employee payroll is managed and processed by a software program called a payroll system, which also determines and distributes wages and taxes. The system, which may be connected with other HR and accounting software, is commonly utilized by enterprises of all sizes.
The capacity of a payroll system to automate various payroll processing operations is one of its key advantages. This includes figuring out how many hours an employee worked, figuring out taxes and other deductions, and producing paychecks or direct transfers. Payroll solutions can help organizations save time and money by automating these processes while lowering the possibility of mistakes. A payroll system also makes it simple to collect and report on employee data, such as hours worked, vacation time, and other perks. This can make managing employee information simpler and help organizations stay in compliance with labor laws and regulations
sales@8box.solutions
support@8box.solutions

Our Awesome Pricing Plans
Web Based
File Attachment
BIR Print Outs
Automated Journal Entry
Automated Financial Reports
Employee Login
Andorid App
Face Recognition
SSS Pagibig, Philhealth, Tax Customized Payroll Items
Employee 201
Recuring Benefit
HRIS
Online File
Web Based
Unlimited User
Inventory Management
Cost Center
BIR Print Outs
Automated Journal Entry
Automated Financial
Reports
At 8box Solutions, Inc., we believe that communication is key to delivering the best possible IT solutions. That's why we encourage you to get in touch with us for any inquiries, comments, or concerns you may have. Our team is always ready to assist you in any way we can.