We understand that every business has unique requirements and challenges. That's why we offer Customized Solutions to help you meet your specific IT needs. Our team of experienced professionals is dedicated to providing tailored solutions that align with your business objectives and drive growth.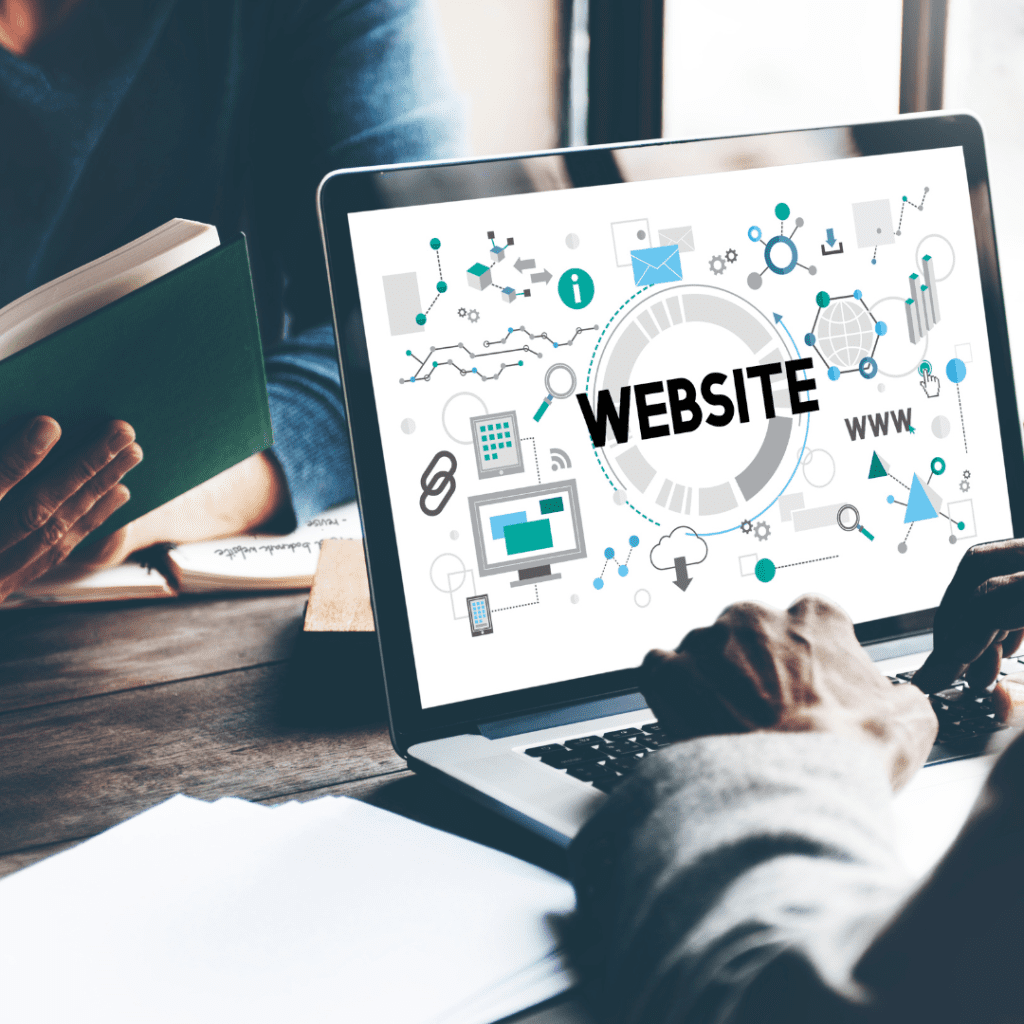 Our Customized Solutions service encompasses a wide range of IT services designed to address the diverse needs of our clients. Whether you are a small startup or a large enterprise, we have the expertise and flexibility to deliver solutions that fit your budget and timeline. Our Customized Solutions service excels through a thorough needs assessment, collaborative design, extensive technology expertise, scalability, quality assurance, and ongoing support for tailored IT solutions that precisely meet your requirements and drive reliable, secure, and flexible outcomes. Let us help you unlock the full potential of your business with our Customized Solutions service. Contact us today to discuss your unique requirements and explore how we can assist you in achieving your IT goals.
sales@8box.solutions
support@8box.solutions

Our Awesome Pricing Plans
Web Based
File Attachment
BIR Print Outs
Automated Journal Entry
Automated Financial Reports
Employee Login
Andorid App
Face Recognition
SSS Pagibig, Philhealth, Tax Customized Payroll Items
Employee 201
Recuring Benefit
HRIS
Online File
Web Based
Unlimited User
Inventory Management
Cost Center
BIR Print Outs
Automated Journal Entry
Automated Financial
Reports
At 8box Solutions, Inc., we believe that communication is key to delivering the best possible IT solutions. That's why we encourage you to get in touch with us for any inquiries, comments, or concerns you may have. Our team is always ready to assist you in any way we can.