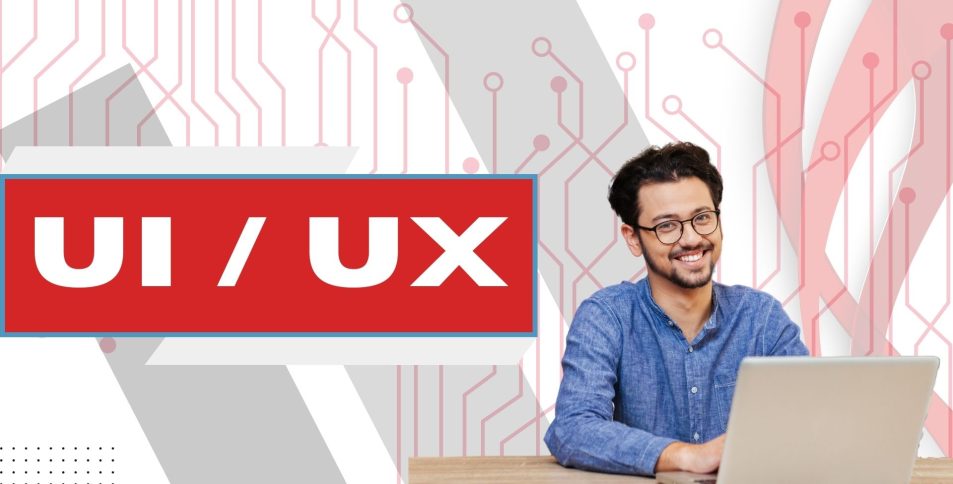 The design and development of user interfaces and user experiences for digital products like websites, applications, and software are referred to as UI/UX design services. These services are essential for developing an enjoyable and understandable user experience, which can raise client happiness and engagement. User interface (UI) design develops an aesthetically beautiful and simple-to-use interface that leads consumers through the features and functions of the product. User experience design (UX) makes a product that is easy to use, effective, and gratify
UI/UX design services are essential to the development of digital products because they produce interfaces that are aesthetically beautiful, simple to use, and effective while still offering a positive user experience. These services combine research, design, and testing to make sure the finished product satisfies user needs and is in line with the product's objectives.
sales@8box.solutions
support@8box.solutions

Our Awesome Pricing Plans
Web Based
File Attachment
BIR Print Outs
Automated Journal Entry
Automated Financial Reports
Employee Login
Andorid App
Face Recognition
SSS Pagibig, Philhealth, Tax Customized Payroll Items
Employee 201
Recuring Benefit
HRIS
Online File
Web Based
Unlimited User
Inventory Management
Cost Center
BIR Print Outs
Automated Journal Entry
Automated Financial
Reports
At 8box Solutions, Inc., we believe that communication is key to delivering the best possible IT solutions. That's why we encourage you to get in touch with us for any inquiries, comments, or concerns you may have. Our team is always ready to assist you in any way we can.